This year we not only have the three original categories of Video Surveillance, ID & Access Control and Alarm & Detection product of the year, but we have also added a complete new category –  IoT Security  - to reflect the new trends and fast changing pace of the industry today. Three finalists have been selected in each category.
The Detektor International Awards is an independent award scheme and rewards those manufacturers that display the most genuine innovation and originality. In order to reflect such value and commitment, each year Detektor magazine commissions renowned Swedish artist, Bertil Valien, to create a set of unique glass sculptures. These beautiful works of art are awarded to the overall winner in each category at the security industry presentation ceremony, which this year, takes place in Stockholm, Sweden during the Sectech exhibition, 21st – 22nd November 2017.
The finalist nominations are as follows:
The ID & Access Control Category
1. FaceStation 2 from Suprema (Korea)
In Brief: With Suprema's patented optical engineering, the FaceStation 2 features the company's latest new face recognition technology, multicard RFID standards support, and it is the first face terminal to support Bluetooth. Suprema's enhanced biometrics technology now overcomes sources of interference and has improved matching speeds by 300% and performs at 3,000 matches per second, making FaceStation 2 the world's fastest facial recognition terminal to date.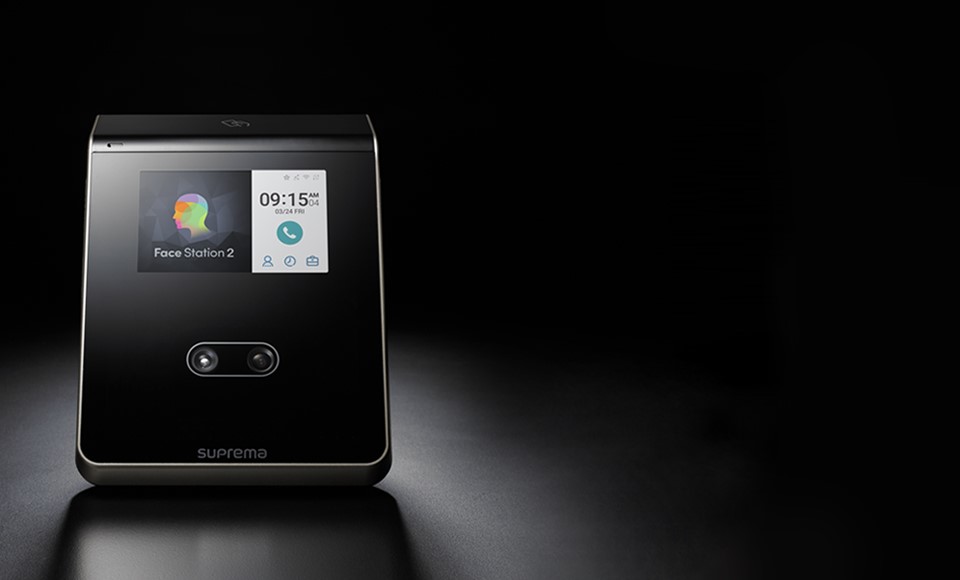 2. iClass SE Biometric Reader from HID Global (USA)
In Brief:HID Global's latest LCD iClass SE Biometric display reader and enrollment device features selectable multi-factor authentication access control capabilities; supports Seos and iclass card technologies and the most recent biometric template standards. OSDP (Open supervised device protocol) ensures it can be integrated into communications, cashless vending and time & attendance applications. Convenient built-in field enrollment capabilities support both access control verification and biometric templates.
3. Salto KS from Salto Systems (Spain)
In Brief: Salto Systems  makes access control a smarter way to manage business access by introducing the first Keys as a Service (KaaS) technology providing an advanced, scalable and flexible cloud locking access control solution. Requiring only an internet connection, Salto KS  negates the need for complex IT infrastructures and provides superior functionality and performance over traditional security solutions, whilst at the same time reducing costs and almost eliminating the need for maintenance.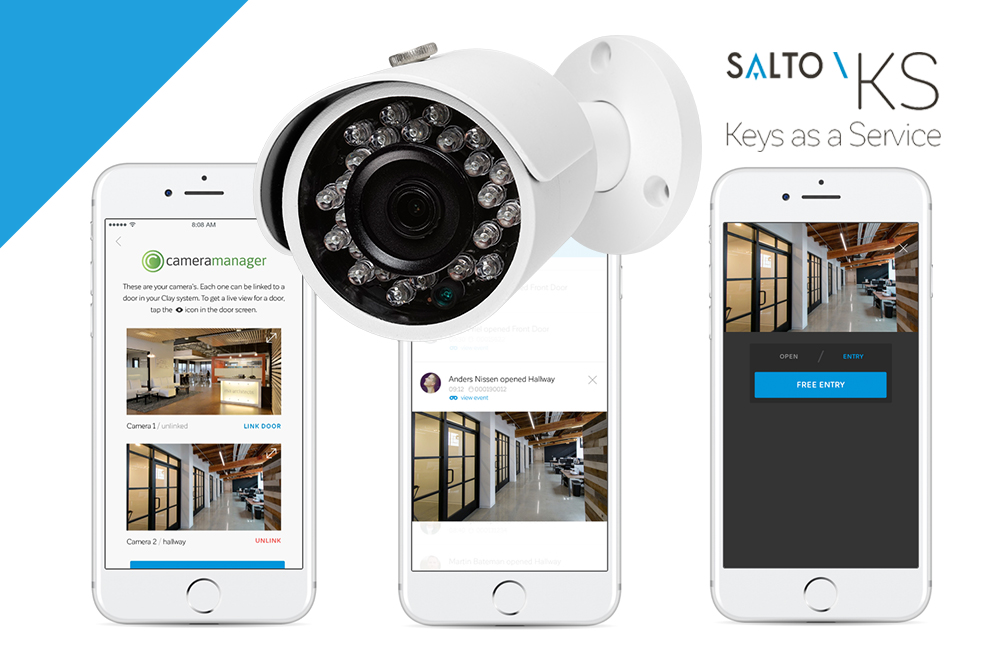 The Alarm & Detection Category
1. Avigilon Presence Detector APD from Avigilon (Canada)
In Brief: The Avigilon Presence Detector (APD) is a high accuracy, small and discrete IoT radar sensor with presence detection. The combined self-learning analytics with impulse radar technology scans and learns the environment to accurately detect the presence of a person at up to 9 metres away, even if they have stopped moving or are hidden. Continually adapting to reduce false alarms, it is designed for indoor locations such as ATM rooms and other closed indoor vestibules within banks, pharmacies, health care facilities and retail stores.

2. The Axis D2050-VE surveillance radar detector from Axis Communications (Sweden)
In Brief: Axis' first outdoor network detector with radar technology that compliments surveillance systems and provides robust cost-efficient perimeter protection and decreased false alarms. Ideal for smaller outdoor areas, it can be used as a standalone product or its open interface means it can be used as part of a wider surveillance system. It delivers real-time information about the position, speed, angle, and size of a moving object and covers a longer range than traditional passive infrared sensors.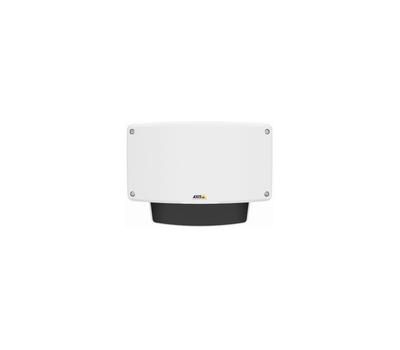 3. SPC Connect 2.4 from Vanderbilt Industries (USA)
In Brief: SPC Connect is a flexible, hosted cloud-based control solution designed specifically for installers to monitor, manage, and maintain SPC intruder alarm systems remotely from any location. This scalable, security system remote management tool includes new innovative features for both the installer and user, such as push notification, improved user management facilities and advanced verifications, all designed to help to save time and money.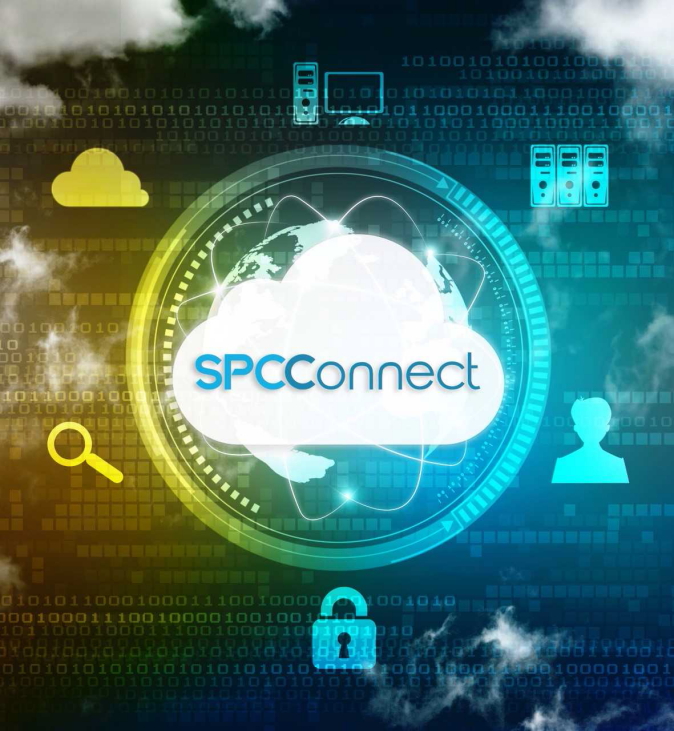 The Video Surveillance Category
1. iDS-2PT9122IX-D/S DeepInview IP network camera from Hikvision (China)
In Brief: Hikvision presents the world's first ever Smart outdoor dual sensor "Deep Learning" camera. The DeepInview Series 2MP + 2MP 10× Network PTZ camera is integrated with the Movidius Myriad 2 video processing unit, able to capture distant view images as well as close-up images. DeepInview cameras can accurately detect, recognise, and analyse human, vehicle, and object features and behaviour. Detection range reaches up to 50 metres with an accuracy level of around 99%.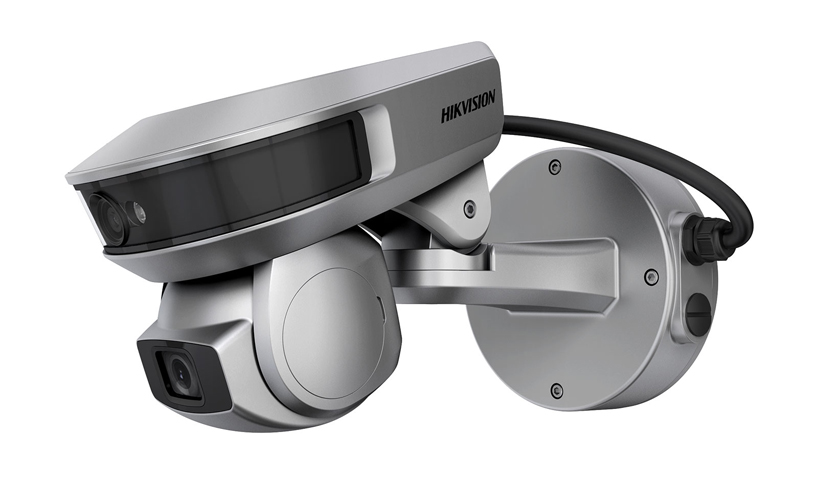 2. VAR2-IPPoE-hy8-1 Long Range Hybrid Network Illuminator from Raytec (UK)
In Brief: This unique evolution of Raytec's award-winning Vario IP range, and the only IP-enabled hybrid illuminator on the market, delivers the right light, for any situation at any time. Raytec's long range Vario 2 IP Hybrid universal illuminator combines 4 key technologies - infrared, white-light, IP connectivity and PoE technology into a single package, it reaches up to 290 metres IR, and 144 metres white light. New high performance LEDs provide the facility to power both infrared and white-light illuminators in a single, smaller hybrid platform.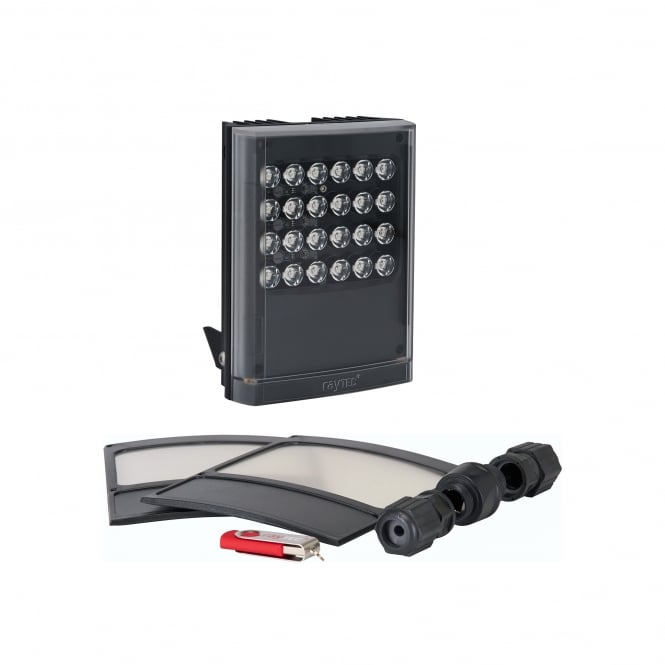 3. MIC IP Fusion 9000i from Bosch (Germany)
In Brief: Bosch's latest ruggedised high performance MIC IP Fusion 9000i camera incorporates built-in intelligent video analytics while moving, metadata fusion and intelligent tracking for demanding environments. The result is improved situational awareness and the ability to distinguish false triggers from real threats. The rugged design means it perfroms in extreme conditions. Metadata fusion fuses the metadata of the camera's built-in optical and thermal lens and helps users to focus on things that need attention.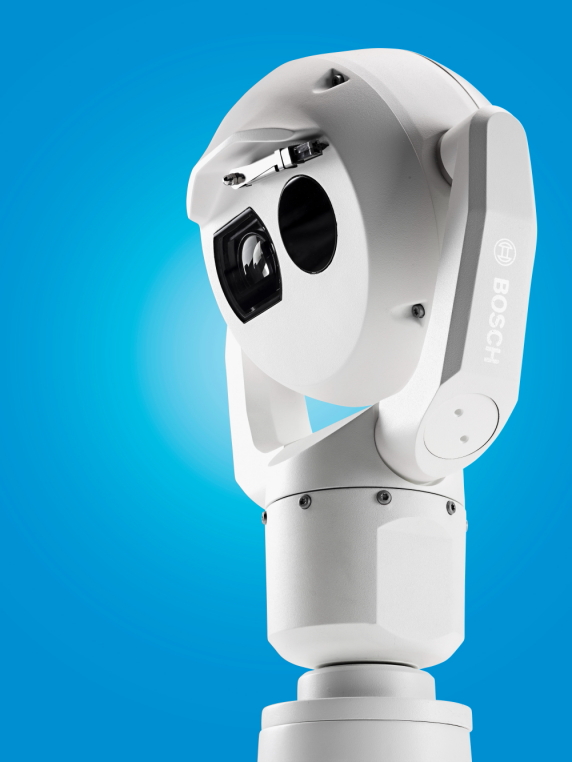 The IOT Security category
1. Genetec Mission Control from Genetec (Canada)
In Brief: Genetec Mission Control is a collaborative decision making software solution that brings together information from various sources into one single complete and comprehensive visual platform to improve situational awareness and incident management levels. It empowers and prepares organisations to move beyond event and alarm management and to spot, address and plan for more discrete or complex situations, and allows personnel to respond with guided precision and confidence.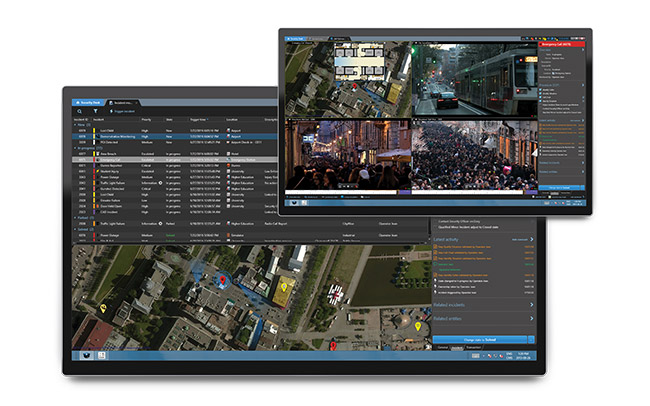 2. Nexus GO from Nexus (Sweden)
In Brief: Nexus GO is an online portal for easy access to Nexus services for physical and digital access. Nexus GO is protected with two-factor authentication (2FA) with the mobile app Nexus Personal. This online cloud service management tool providing simple, secure physical and digital access using Authentication as a Service, Signing as a Service and Cards as a Service. The on-demand services enable organisations to focus on core business, without having to worry about hardware, dedicated staff or maintenance.
3. AddSecure Link from AddSecure (Sweden)
In Brief: AddSecure Link is a private and secure IoT communications platform, connecting devices via mobile networks and the internet. It ensures that the devices are invisible for anyone without the correct access creating a secure environment. One of the greatest challenges for anyone who wants to create an IoT solution is to build the security around it. With AddSecure Link and via the Link Manager web based portal customers can quickly and easily create the necessary IoT networks.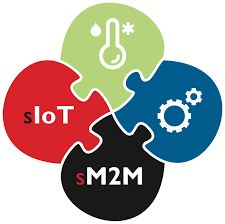 That concludes the final nominations for the 2017 Detektor International awards. The winners will be announced, and presented with their awards, live at the security industry banquet during the Sectech show next month in Stockholm.