"Access control is no different. Perhaps a third of security end-users have already adopted cloud-based software for access management," states Joachim Mahlstedt, Product Marketing Director EMEIA, referring to the "Wireless Access Control 2021" report by Ifsec Global.
"Managers want the power to manage from anywhere, at any time. This can be especially important in security, where unexpected issues are usually urgent — or time-sensitive, at the very least."
No matter of the organisation's size, the manage-from-anywhere ethos powers an increasingly hybrid work landscape and is a major benefit of the cloud, according to Thomas Schulz.
"From wherever they are, a facilities manager remains in control of their premises," he says.
Security, agility and efficiency
As well as complete control from the cloud, a modern access control solution should offer a wide range of digital locks and credentials, allowing a business to manage workspaces and workflows with maximum efficiency. Assa Abloy's Incedo access control platform was designed for this purpose, according to Joachim Mahlstedt.
"When Incedo is chosen, organisations secure almost any opening with autonomous electronic locks or in real time with online devices. They issue building users with credentials of their choice. And they manage everything from one place, via scalable, intuitive Incedo software," he comments.
Easy to get started
As one major advantage Joachim Mahlstedt emphasises how easy it is to get started with Incedo.
"Businesses choose from a vast range of hardware. Doors, cabinets, gates, server racks and almost any other opening may be locked – with a wireless or wired device."
User friendliness and convenience are further advantages, according to Joachim Mahlstedt.
"Building users gain access via smartcards, mobile keys stored on their smartphone, or battery-free smart keys. Incedo software manages doors and users securely – in the cloud, if required."
Moreover, hardware and software installation are easy, with no complex integrations required.
"The entire ecosystem is modular, designed for simple adoption and easy expansion at any time and in any direction," states Joachim Mahlstedt and concludes his view on Incedo.
"Incedo leaves business owners with more time to focus on their main task: the business".
The easy way to take control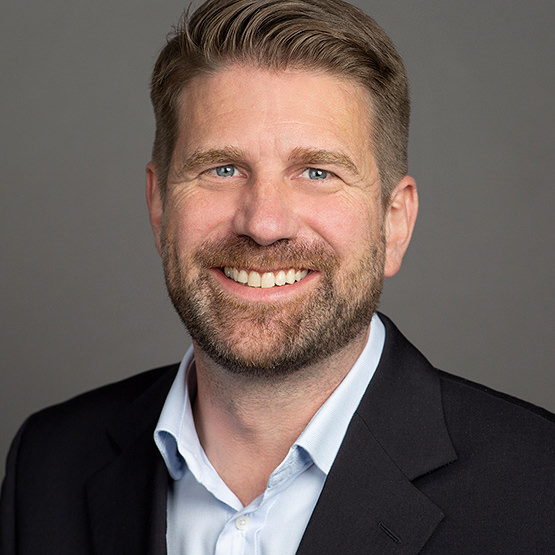 Different areas of a building often have different security requirements. Where entrance doors or critical areas need real-time monitoring including alerts, some other areas might have lower demands for physical security.
"Here, autonomous hardware can be installed faster and more cost-efficiently, with no need for network cables or wireless hubs," comments Joachim Mahlstedt, and explains further.
"Any Incedo system can include both wired and wireless locks, all natively integrated and covering almost any application. A vast choice of door and other hardware, to secure any type of opening, is available from a single manufacturer. Incedo controls everything."
Whatever hardware is in place, building users can carry almost any credential. All common RFID technologies are supported, including Iclass and Mifare.
"Users can also unlock with an Incedo Mobile Key stored on a smartphone. A shared Seos backbone ensures all credential types may be deployed together in the same system, which makes gradual site upgrading easier," says Joachim Mahlstedt.
All managed in the cloud
Incedo Cloud has the option to combine online and offline management. For example, controlling access to secure areas including entrances, labs, server rooms in real time, with online management.
"Adding autonomous offline devices alongside these enables the business to control access to areas that previously have been uneconomical tp protec due to location, environment, or cost. It gives security managers even more choice and control," adds Joachim Mahlstedt.
Because Incedo is built for flexibility, switching between online and offline management is always seamless, for both end-users and administrators. The only difference is how credentials are managed: online or via updaters.
Bike rental – an example
An example of the benefits of Incedo Cloud remote management is found at Kolovna Bike Rental in the Czech Republic.
Kolovna has placed secure bicycle containers at popular cycling locations all over the country. Access to each container is filtered by electronic locks, so customers can safely park their own bike or rent one from the container.
The containers combine security with easy customer access, including unlocking via mobile keys on a smartphone. Kolovna needed an access control platform which could multitask without additional technologies, software, or staff. Now, with readers, a controller, and a door module in every container, Incedo connects all Kolovna's security software and hardware within one seamless system.
"Cloud management keeps Kolovna staff in control of their premises from anywhere. They can work in an office — at home or on the road," concludes Joachim Mahlstedt.