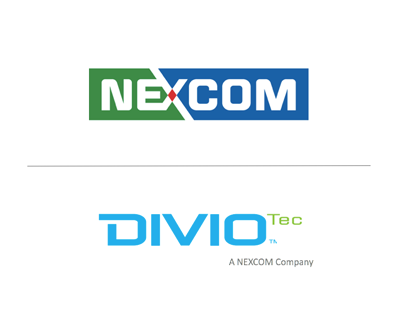 NEXCOM International Co., Ltd
9F, No.920,Chung-Cheng Rd.
Zhonghe Dist.
New Taipei City 23586
Taiwan
About the company
NEXCOM was founded in 1992 and headquartered in Taipei, Taiwan. The organization integrates its capabilities by operating in six global business, consisting of, IoT Automation Solutions, Intelligent Digital Security, Intelligent Platform @ Smart City, Mobile Computing Solutions, Medical and Healthcare Informatics, and Network and Communication Solutions. The Intelligent Video Surveillance (IDS) group specializes in Video Surveillance Applications. They are committed to be a trustworthy manufacturer of intelligent video surveillance systems, by providing intelligent IP camera and professional grade NVR with supreme video quality and video analytics, fulfilling the demand of professional clients. The IDS group offers design and manufacturing services by providing time-to-market and time-to-solution products.
Product Categories
Video Surveillance
Video Surveillance

Products
Desktop SoC Network video recorder/NviS1482
The NVR NViS 1482 is equipped with Intel 8th Gen Intel Atom® processor , up to 4 Core and 3.0 GHz burst frequency processor, support large display application, Moreover, it built with 8ch PoE provides high quality digital recording, real-time display and supports a wide range of megapixel IP cameras.
News