Available as Infrared, White- Light, and Hybrid variants, Vario2 IP PoE 16 represents the forefront of network illumination.
"We are proud to offer the most powerful and comprehensive range of network illuminators on the market," comments Raytec's marketing manager Callum Ryder.
Industry-leading power and distance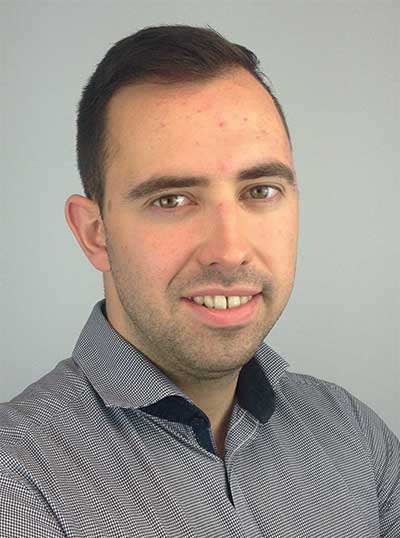 The emergence of the PoE-standard IEEE 802.3bt brought new opportunities for PoE-powered illuminators. Following the addition of bt compatibility to Vario2 8 size products, Raytec has been able to extend the IP PoE range to include Vario2 16 size products for the very first time.
"With a 90W PoE or 24V DC input, the new Vario2 IP PoE 16 combines industry-leading power and distances, with the smart network capability of our award-winning Vario2 IP PoE range. Users can create dynamic lighting systems which deliver the perfect level of light, exactly where it's needed," states Callum Ryder.
Interchangeable Lens System
Vario2 IP PoE offers end-users great control with dedicated IP lighting. Illuminators can be controlled anywhere on the network, reducing labour and costs while maximising performance 24/7. Vario2 IP PoE 16 also utilises Raytec's Vario Interchangeable Lens System, allowing the angle of unit illumination to be easily, quickly, and precisely adjusted.
Increased encryption and higher security
In addition to the new Vario2 IP PoE 16, the rest of the IP PoE range has also seen an upgrade with the introduction of HTTPS. All products in the IP PoE range now have the capability to be secured with HTTPS, allowing users to benefit from increased encryption and security.
All-in-one tool for easy management
Improvements to Raytec's DiscoMan (Discovery & Management), an all-in-one tool, also allows the users to easily manage certificates and update multiple lamps at once.