All three cameras are embedded with next-generation video analytics for enhanced objection detection, tracking and classification, Unusual Activity Detection (UAD) and a number of COVID-19 response solutions provide your organisation with a smarter and more powerful video solution from the moment you set it up.
Our advanced object detection offers more reliable detection of up to 50 objects in a scene even if they are stationary, helping to alert you of important events that are happening within your facility.
Our cameras are built on an open platform to ensure easy integration and allow you to leverage any previous third-party investments that are ONVIFcompliant.
Avigilon H5 Pro Camera
The Avigilon H5 Pro camera is designed to monitor large spaces, providing extensive coverage with fewer cameras for vast areas. Up to 10K HD resolution, the H5 Pro camera delivers stunning image detail, simultaneously providing maximum scene coverage, while minimizing bandwidth and storage consumption through our patented High Definition Stream Management™ (HDSM) 2.0 technology.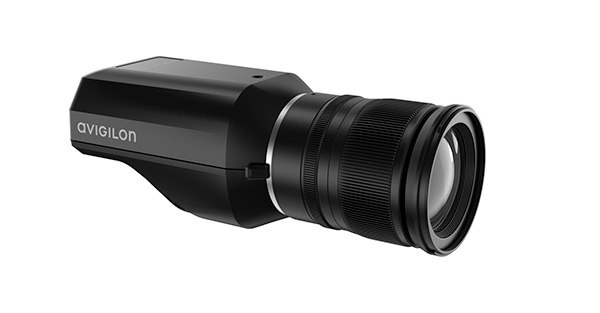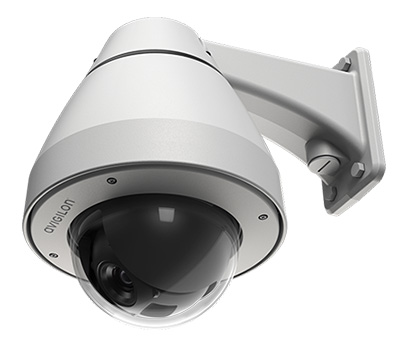 Avigilon H5A Pan-Tilt-Zoom (PTZ) Camera
The Avigilon H5A Pan-Tilt-Zoom (PTZ) Camera empowers security operators with 360° views in 2, 4 or 8 MP to monitor vast areas with ease.
This cutting-edge camera delivers high-quality, detailed images with up to 36x zoom, which is ideal for critical infrastructure, public safety, sports and leisure, commercial buildings, transportation and large open areas (e.g. parking lots) to help ensure critical events do not go unnoticed.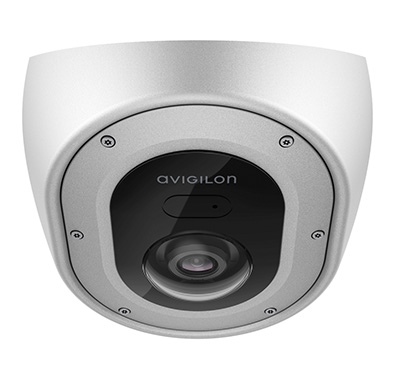 Avigilon H5A Corner Camera
The Avigilon H5A Corner Camera is an anti-ligature and no-grip solution that is purpose-built to withstand harsh attempts to destroy, detach, attach to or disable it.
This vandal-resistant camera is particularly suited for facilities such as jails, prisons, hospitals, high schools or other areas with high potential for vandalism.