Raziel Bareket has – in different management positions – served the global VMS market leader Milestone Systems for more than ten years. So Raziel is the right person to ask when it comes to matters on how the security industry should approach the market with technology that offers customer benefits beyond security.
What was it that made you join UbiqiSense after such a long time in the security industry?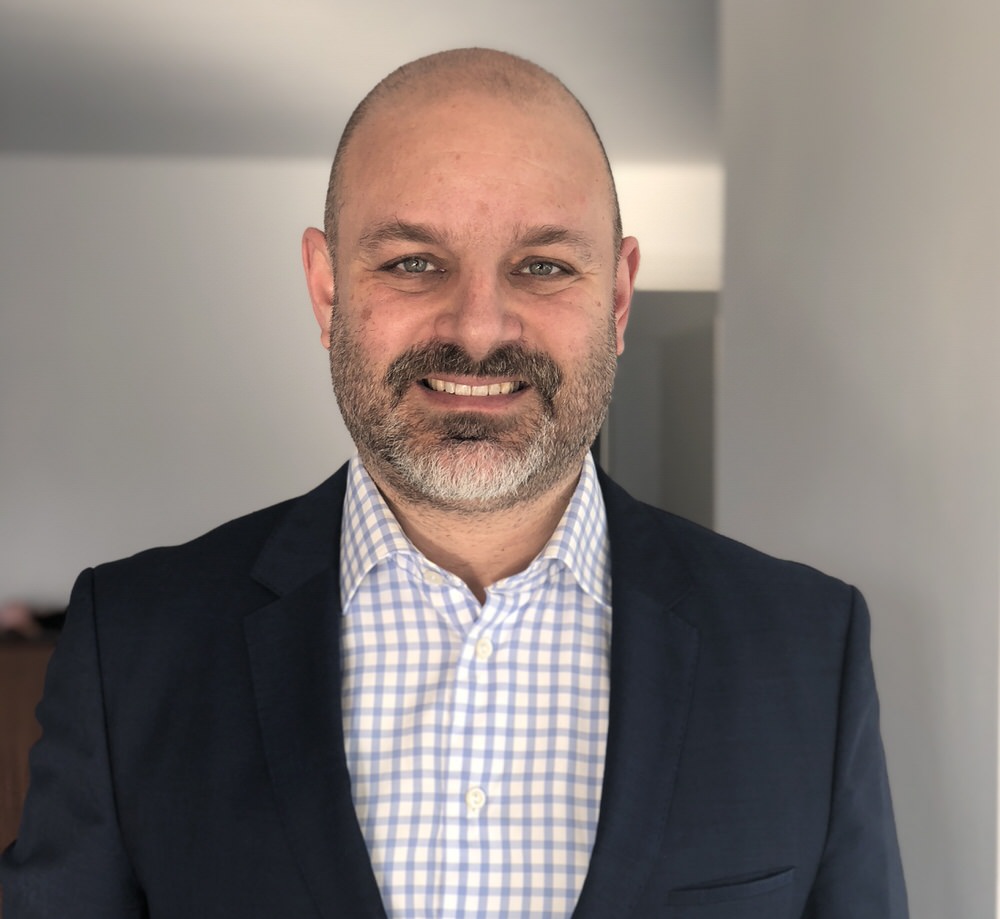 I wanted to move into IoT, cloud and digitalisation where the technology can make a direct positive impact on the environment. With UbiqiSense I found exactly that.
Could you explain what you mean by that?
We have intelligent IoT sensors with edge analytics helping customers optimise their occupancy of buildings, offices and spaces resulting in reduced CO2 emissions. Security is about protecting people and assets while UbiqiSense is about enabling the surroundings to be smart in a future proof and sustainable way.
In your new role, can you see advantages with your background in the security industry?
Yes, there are so many interesting overlaps. The security channel brings years of experience deploying hardware and software as access control, intrusion, cameras and more. Why not add in IoT for Smart Buildings as an additional business line. Combining security with IoT will be a natural next step as the system integrators are already 'inside the building' offering security. Due to my industry background, we already have numerous talks and new projects with security distributors and resellers in many countries. It is very exciting.
The UbiqiSense offering is based on a sensor solution. What kind of services does it offer? And, in what areas is the product most useful?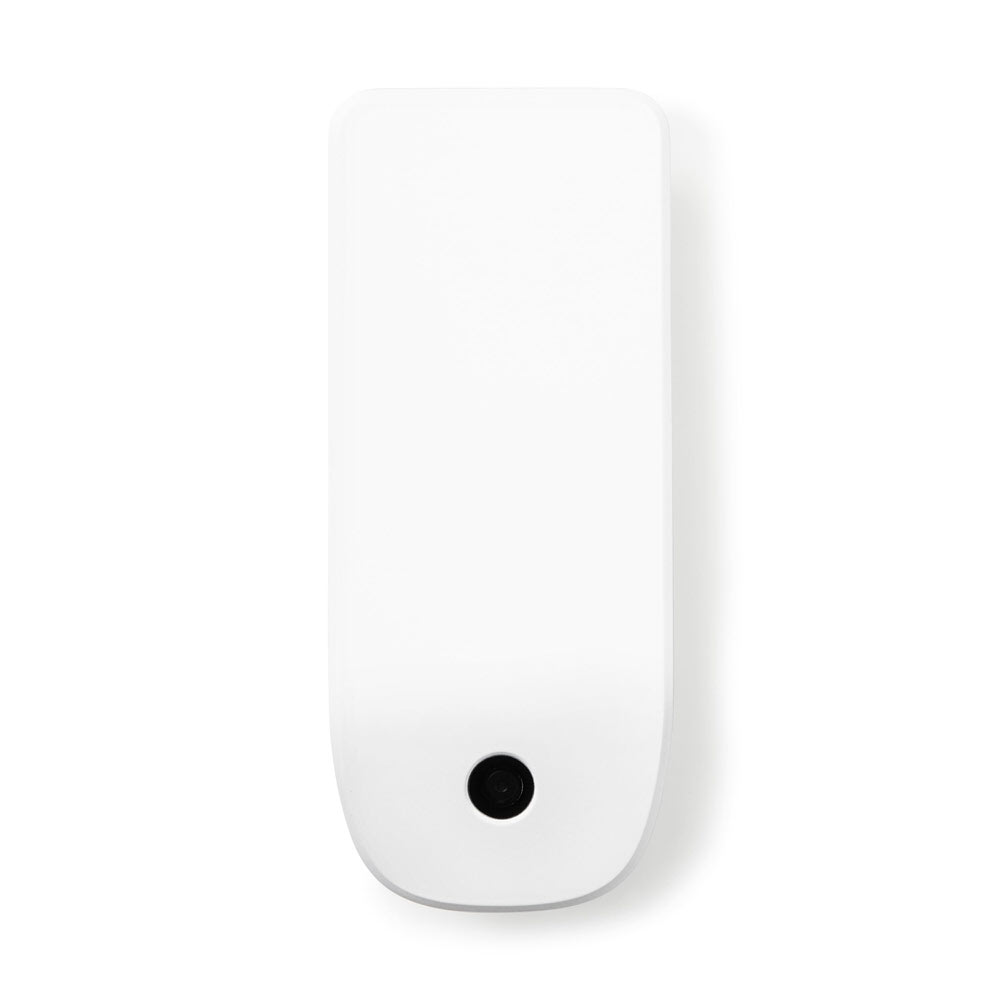 We tap directly into Smart Buildings with a disruptive angle. The use cases for the solution can be split into three. One is that organisations want to understand employee and customer utilisation of their spaces and assets. Our solutions are helping them out with that.
Moreover, our products transform un-intelligent buildings into enjoyable offices making employees more productive, so that is a further usable benefit.
Finally, we are offering solutions to optimise energy usage reducing CO2 emissions by integrating our real time people counting data, making a third case for our solutions.
What are the most important USPs for the product?
Our vision-based sensor detects, counts and tracks people and objects, accurately and completely anonymously. We do this purely with metadata and without any video imaging. We bring a 100 percent GDPR compliant IoT sensor to the market which can be deployed anywhere. The dimensions of the physical sensor are similar to those of a smart phone.
What kind of functionalities does it offer?
Occupancy analytics, people counting, object detection, social distancing, crowd detection, heat map and much more is embedded into the solution without the need to install or configurate server/storage as our solution is cloud based. A sensor is configured and deployed in less than 15 minutes which is a USP we are proud of.
What about integration with existing systems in the building?
The UbiqiSense solution can work independently or be integrated into any VMS/BMS/PSIM or security management system via our API or BACnet protocol.
What does UbiqiSense offer the security industry?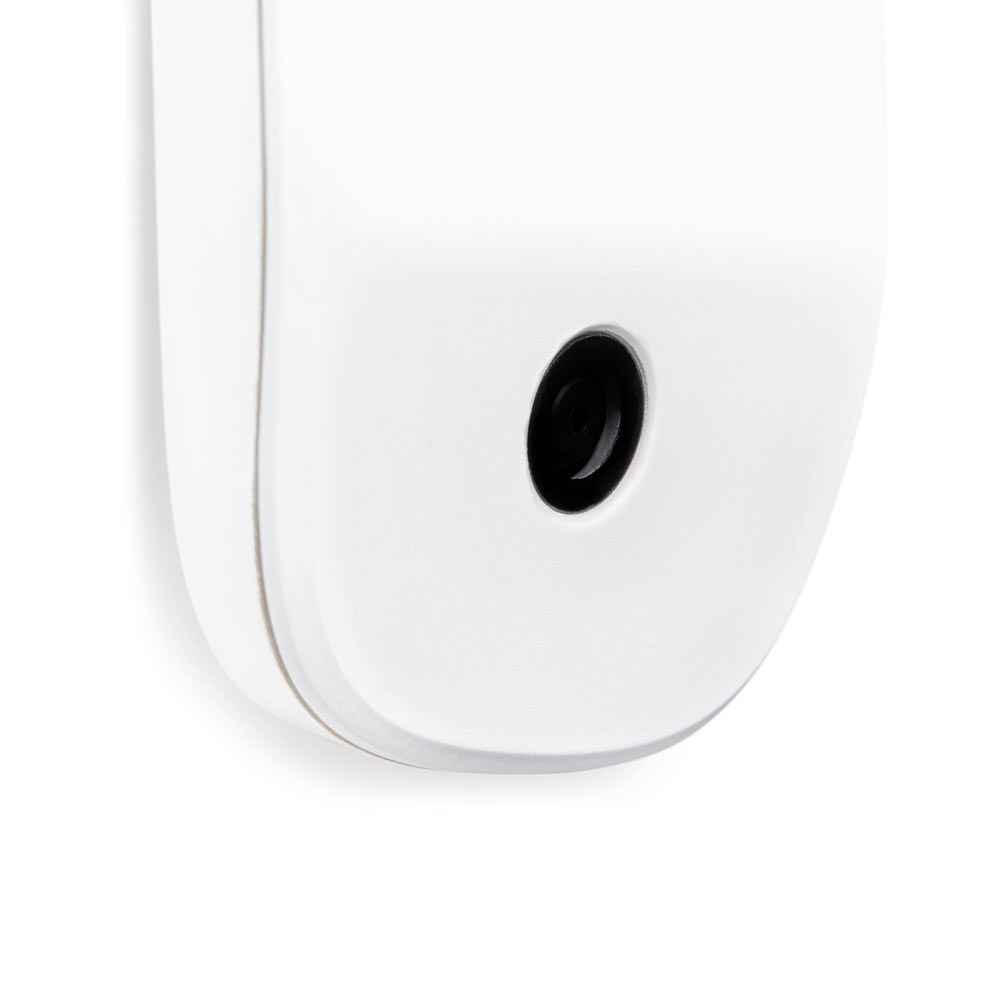 End customers have their system integrators with which, over time, they have built up a strong relationship within the field of security. Those same integrators can therefore extend their customer cooperation into IoT which has a high growth and profit potential. The UbiqiSense solution and service could be the door opener into IoT as it bridges nicely into helping customers have a detailed overview of a building and people´s behavior, and if needed, it can be integrated into existing security systems providing more customer value over time. From a business perspective we are in the sector of Smart Building and Smart City industries, a multi-billion-euro industry with an estimated 20 percent CAGR until 2026. This means the transition and opportunity we are looking into is massive.
And what is the benefit for the end user?
There are multiple use cases and benefits for the customers. The CFO/Facility Manager focuses on usage of their spaces from a financial point of view, the Security Manager gets a detailed overview of people flow of zones and areas, while HR can enable a smarter office life for employees and visitors in meeting facilities, working zones and open areas.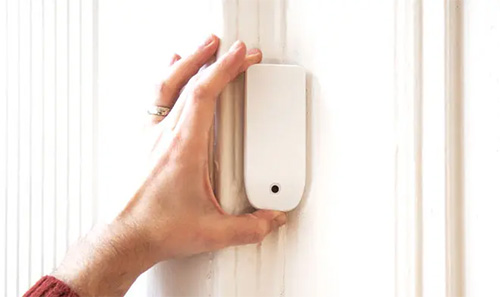 How has the product been received by the market?
The solution has been very well received across markets and organisations as the challenges of getting granular data inside of buildings is the same regardless of vertical and geography.
Which vertical markets have been most receptive for the UbiqiSense concept?
UbiqiSense started off focusing on office spaces but we have extended our customer base into education, municipalities, architects and hospitality. Currently we are exploring multiple scenarios in other verticals which I will share more on at a later stage.
How do you work with partner networks to develop the services generated by the sensors?
We are moving towards a clear channel and partner model. In parallel we are expanding on our partner network across Building Management (BMS), Space Management (IWMS), Video Management (VMS) allowing the channel to offer the UbiqiSense solution as a standalone or as an integral part of a total solution. As a bonus, our analytics can use camera feeds from any IP camera as well as being deployed as an on-premises solution where required. A major Danish University is using its IP cameras to run our analytics and is still achieving 100 percent GDPR compliance.