Over 150 Mobile Surveillance Stations were set at more than 80 black spots to fight against illegal dumping. Based on the captured video from the IP Camera on the Surveillance Stations, the data will be transmitted to the control centre through wireless network such as Wi-Fi and 4G for Video Analysis, so as to help the enforcement of related department.

High Stability and Mobility of Mobile Surveillance Station
There are built-in battery and solar power with wireless network in the Mobile Surveillance Station to ensure the stability of battery and network supply. These features break the regional limitations of traditional surveillance. They ensure that every mobile surveillance station works well in every area including rural areas. Moreover, the setup and clearance of mobile surveillance station is easy, which makes the deployment convenient. It could be used anytime anywhere easily. It fulfills the need of variable black spots on illegal dumping and helps combat illegal dumping efficiently.
Video Analysis Solves the Problems of Labor Shortage and Human Errors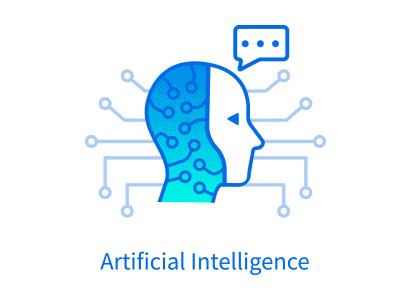 The Video Analysis system uses AI programming to operate Deep-Learning. Based on the need of the government, OT Systems customize the learning content of this project such as object detection. The system could recognize illegal dumping behavior and record people involved, vehicle information such as characteristic and footage. It enhances the accuracy of recognition and analysis results. Meanwhile, it tackles the problems of labor shortage and human errors.
Management Platform Help Surveillance
OT Systems provides a Client-Side Surveillance Management Platform for related government department. As the surveillance stations are distributed at different locations in Hong Kong, a management platform to integrate the data collected from different locations is needed so that related government officer could monitor live video and history of any location anytime anywhere. When there is suspicious dumping behavior, there is an immediate alert to help the officers to determine the behavior. To ensure the surveillance work goes well, there are immediate alerts on battery level, intrusion and maintenance reminders. Moreover, there is report generation to help management a huge amount of data and facilitate decision-making and analysis.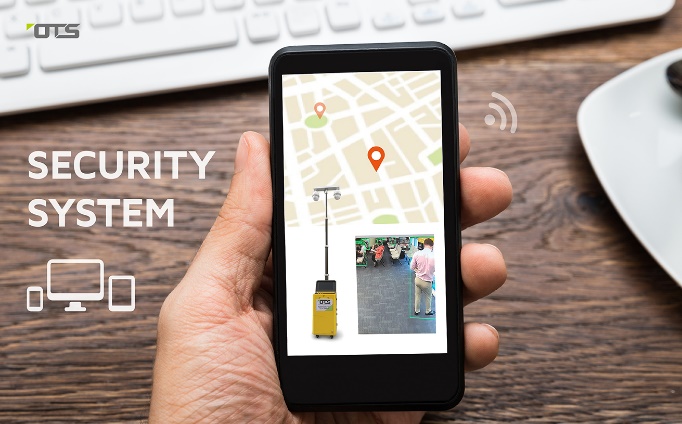 The project is obviously successful. The prosecution rate from the government rockets. More importantly, the problems from numerous black spots are settled, the hygiene of Hong Kong become better and it improves the living quality of Hong Kong citizens.
About OT Systems
Pioneer and Innovator in Intelligent IoT Solution for Smart City applications
OT Systems provide unique one-stop integrated system driven by the Internet of Things, big data collection and mobile surveillance to accurately address challenges in various applications such as environmental protection, city infrastructure planning, traffic control, construction site safety and security etc.
Our solution have been deployed in various government and non-government projects with considerable satisfaction. It breaks the limitations of fixed monitoring, and greatly enhances industry management capabilities in data acquisition & software and hardware integration systems.