Taiwan Can Help

Taiwanese manufacturers in the thermal imaging and 3D video fields of the video surveillance industry have contributed outstandingly to the fight against COVID-19, including the production of quality medical masks and rapid
COVID-19 tests and vaccines. The Taiwan External Trade Development Council (TAITRA), Taiwan's foremost nonprofit trade promotion organization, will therefore invite five leading brands and manufacturers from the video surveillance industry to present their latest developments and solutions online on October 29, 2020 at 15:00 (GMT+8). Topics to be discussed include body-temperature detection, camera solutions, 3D vision technology, and solutions to help maintain social distancing in public facilities and shops. Following the online presentation, one-on-one trade meetings will be arranged for interested buyers.
Please click here to SIGN UP now! 
You're welcome to join us for this free online event!
Presenters:
Brickcom:  AI Technology Prevents the Spreading of Virus

Hi-sharp:  Latest Thermal Camera to Fight COVID-19

HuperLab:  3D Stereo Camera Solutions to Keep Social Distancing

RT Streaming International:  4G Thermal Camera Supports Body-Temperature Detection on A Move

Shany Electronics: Thermal Solution Performs High Accuracy on Body-Temp Detection

Ad by BOFT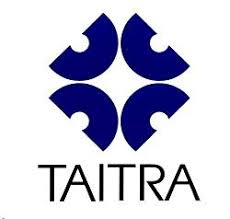 Founded in 1970, sponsored by the government and industry organizations, TAITRA assists enterprises to expand their global reach. Headquartered in Taipei, TAITRA has a team of 1,300 specialists and operates 5 local offices in Taoyuan, Hsinchu, Taichung, Tainan and Kaohsiung as well as 63 branches worldwide. Together with Taipei World Trade Center (TWTC) and Taiwan Trade Center (TTC), TAITRA has formed a global network dedicated to promoting world trade.  For more information, please check online at www.taitra.org.tw.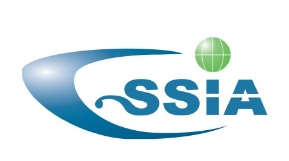 TSSIA (Taiwan Safety and Security Industry Association) was established on January 28th, 2005, assisted by Industrial Development Bureau MOEA, Taiwan, for cross-domain integration in Taiwan safety and security industry.   TSSIA is aimed at assisting Taiwan government to promote the development of local safety and security industry, sourcing and integrating more relevant resources into the industry, and acting as a communication platform among sectors to interact with government authority for policy support, Industrial environment. For more information, please click here.